Contact Valley Master Mason
Our Showroom is located in Abbotsford BC
2091 Paramount Crescent,
Abbotsford, BC V2T 6A5
Phone: 604-855-6030
Fax: 604-855-6089
Email:
Hours
Monday-Friday 8-5:30 Saturday 9-3
Closed All Statutory Holiday Weekends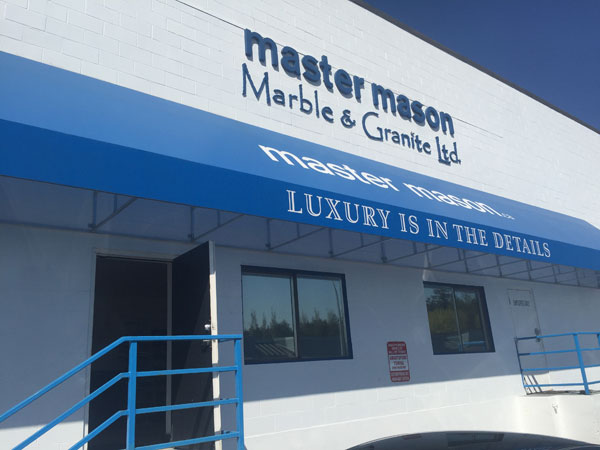 Contacts
Sales Office
604-855-6030

Chris Scott
604-309-8419

Cheri Laurie

Emmanuel Tselios – Owner

More nice words from our clients...
"Great product and installation 2.5 yrs ago and today a small issue came up with a sink install and under 24 hrs 3 very pleasant gentlemen at the door with tools fixed in 15 minutes. Great service !!!! Buy local these guys are great. Thanks VMM !"
"Hello Stacy and all of the Master Mason crew, I just got back from the house and wanted to thank you for an amazing job!! Truly a professional service from start to finish. I will be giving my builder your number and I am quite sure you will be hearing from him on his next project. All the best!"